Our Story
At Capana, we're carefully craft the sandals with the variety of styles and colors to be fitted with individuals and occasions for those who want to be the star for the birthday party, complete their look on their vacation in Mexico or the classy look on their date day. With the variety of the colors, Capana is to go sandals for every Summer. In additions, Capana design to has different width version that fit all types of feet whether you have narrow or wide feet. you can look fabulous on Capana.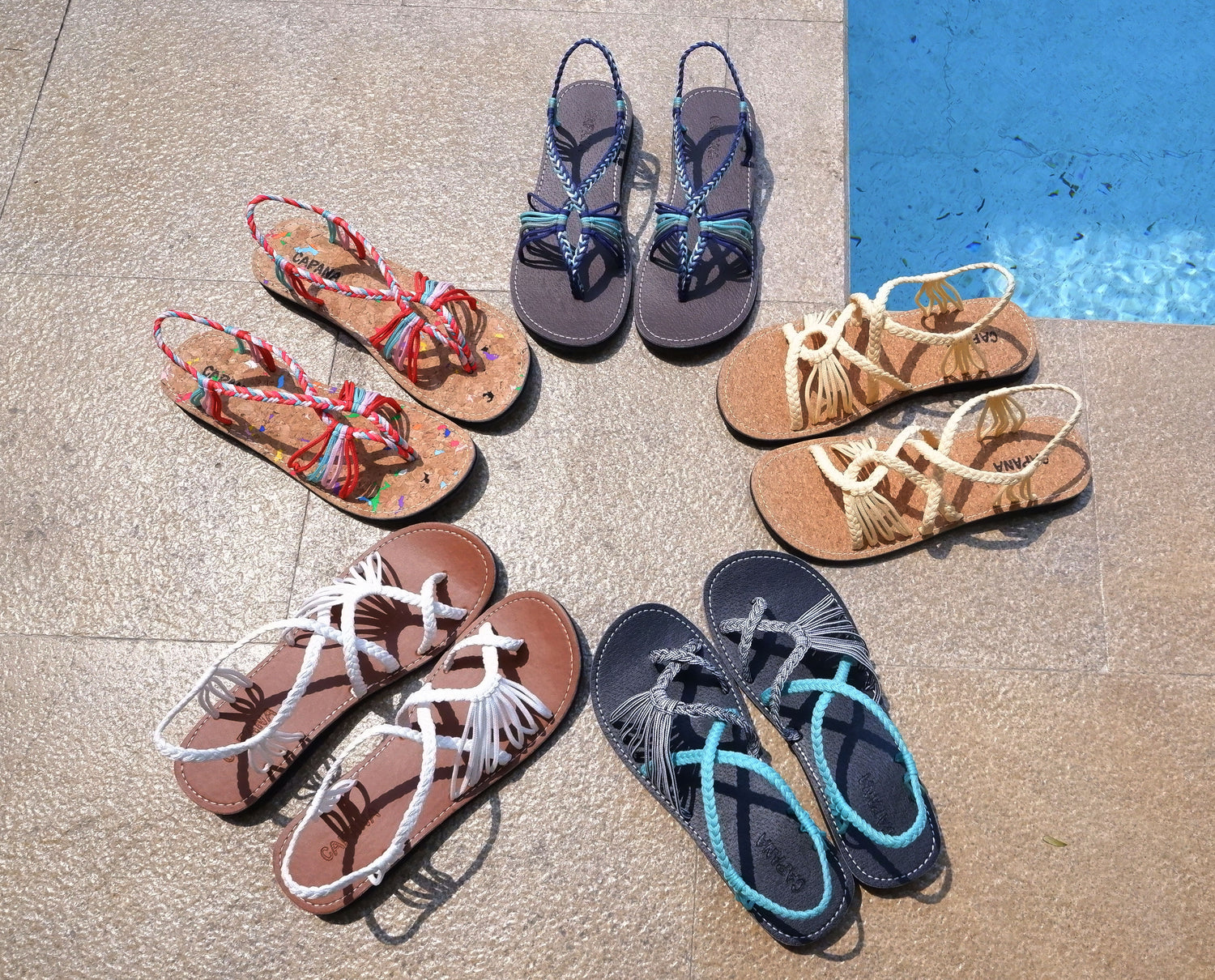 Any Occasion&Fun To Wear
Capana create for any occasion to fit with occasions, theme, place and your favor. With more than 30 available colors we're sure that these fun colors can cover all your styles!.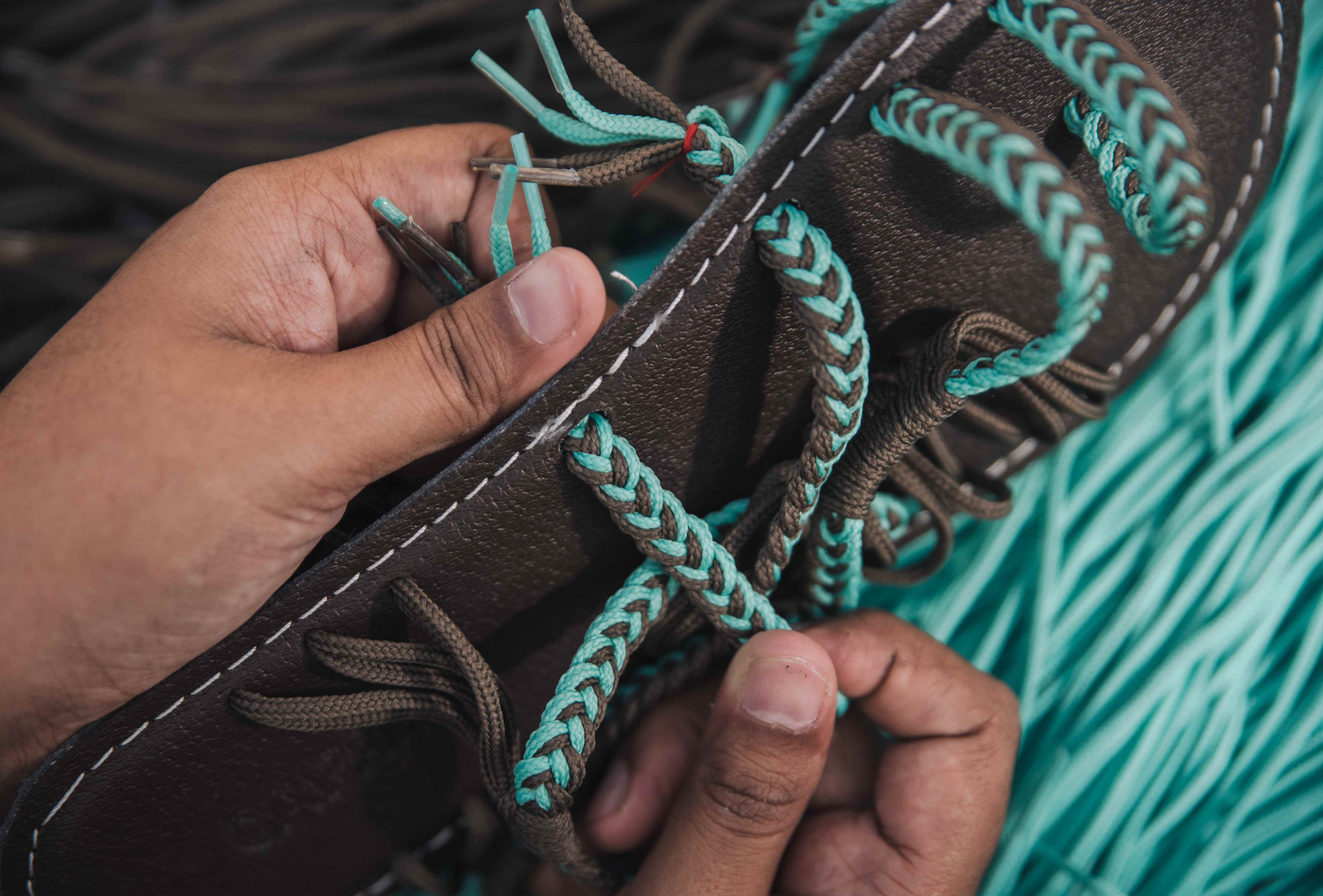 Handmade With Love
Each of Capana pairs are carefully handmade with love from our artisans. In additions we aim to build the strong women empowerment by steadily providing jobs to our community.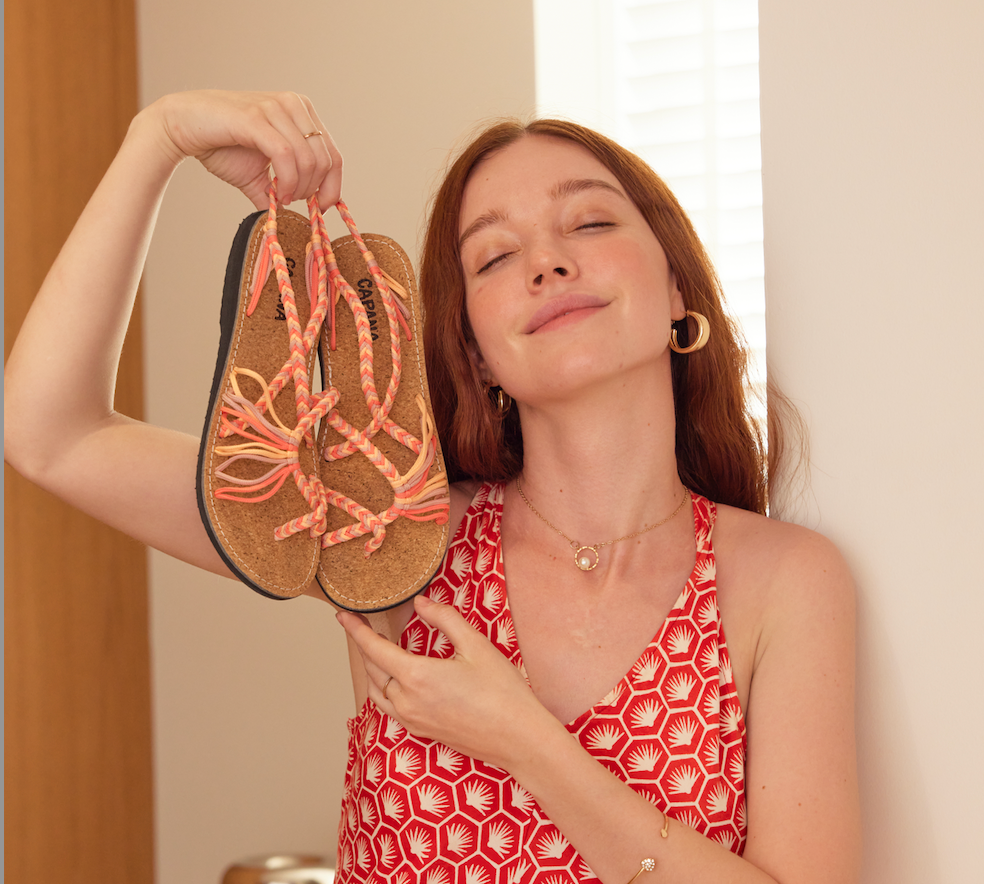 Vegan
We proud that we do not use any animal material involve in any of our production processes. Therefore Capana is 100% Vegan.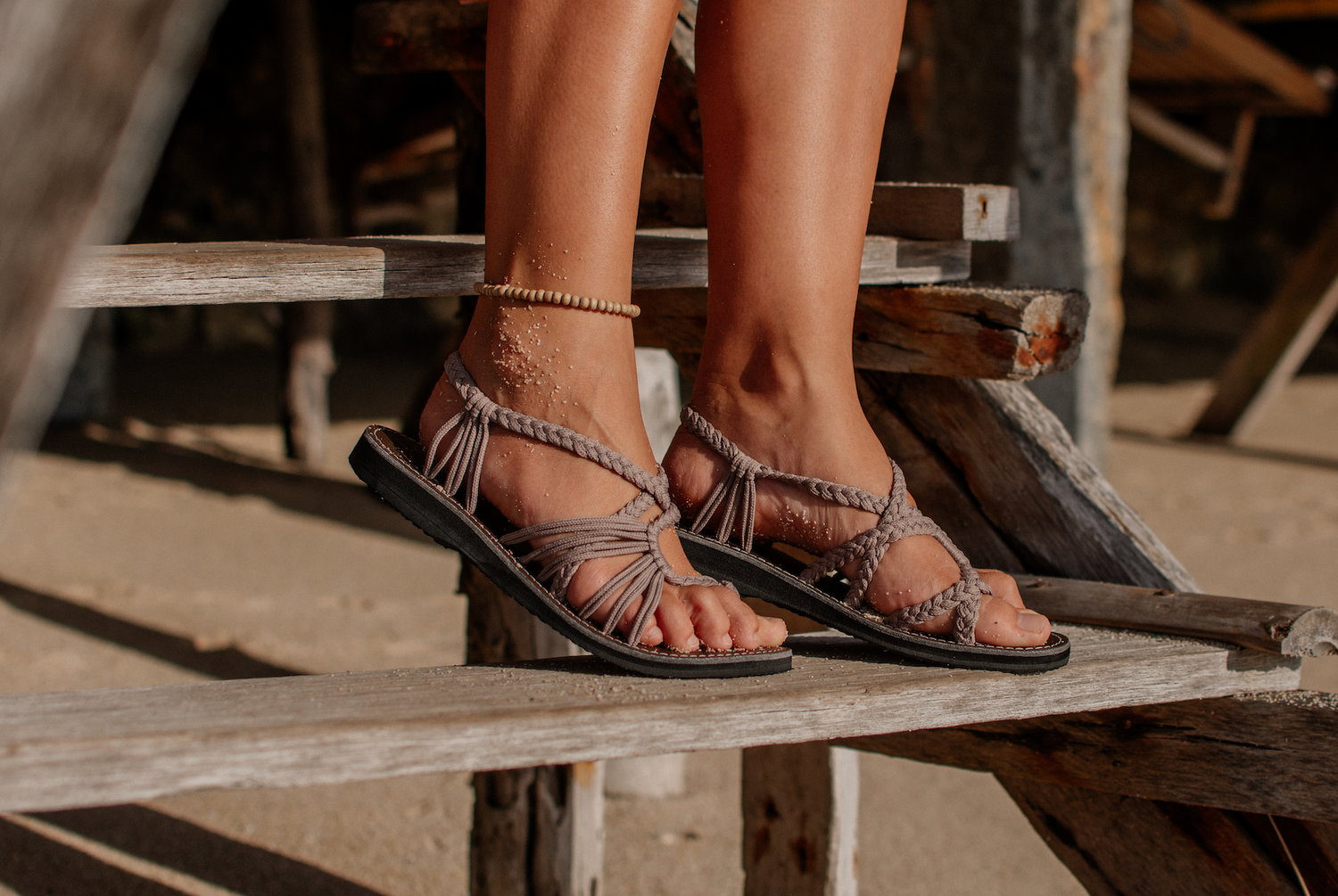 Versatility
We're not create just a simple sandals, but we create the love for everyone who love to explore places, beaches, jungles, amusement park, wedding event or cute vibrant colors sandals for lovely daughter. All covered with Capana